Ambrosia: A Game Launcher

the background
Me and a couple of friends from my university (and beyond) are helping to create a product called Ambrosia: a game launcher designed to make playing emulated games from different platforms more easy. Users can access and play games that they already have downloaded on the computer, and avoid frustrations that can arise from using launchers that are not built to support emulated games.

brainstorming
To ensure that our launcher met the needs of our audience, we created a survey for gamers to play. Spreading the word to other students in our computer science classes, as well as on various gaming reddit threads, helped us to form a better idea of what our users needed from Ambrosia.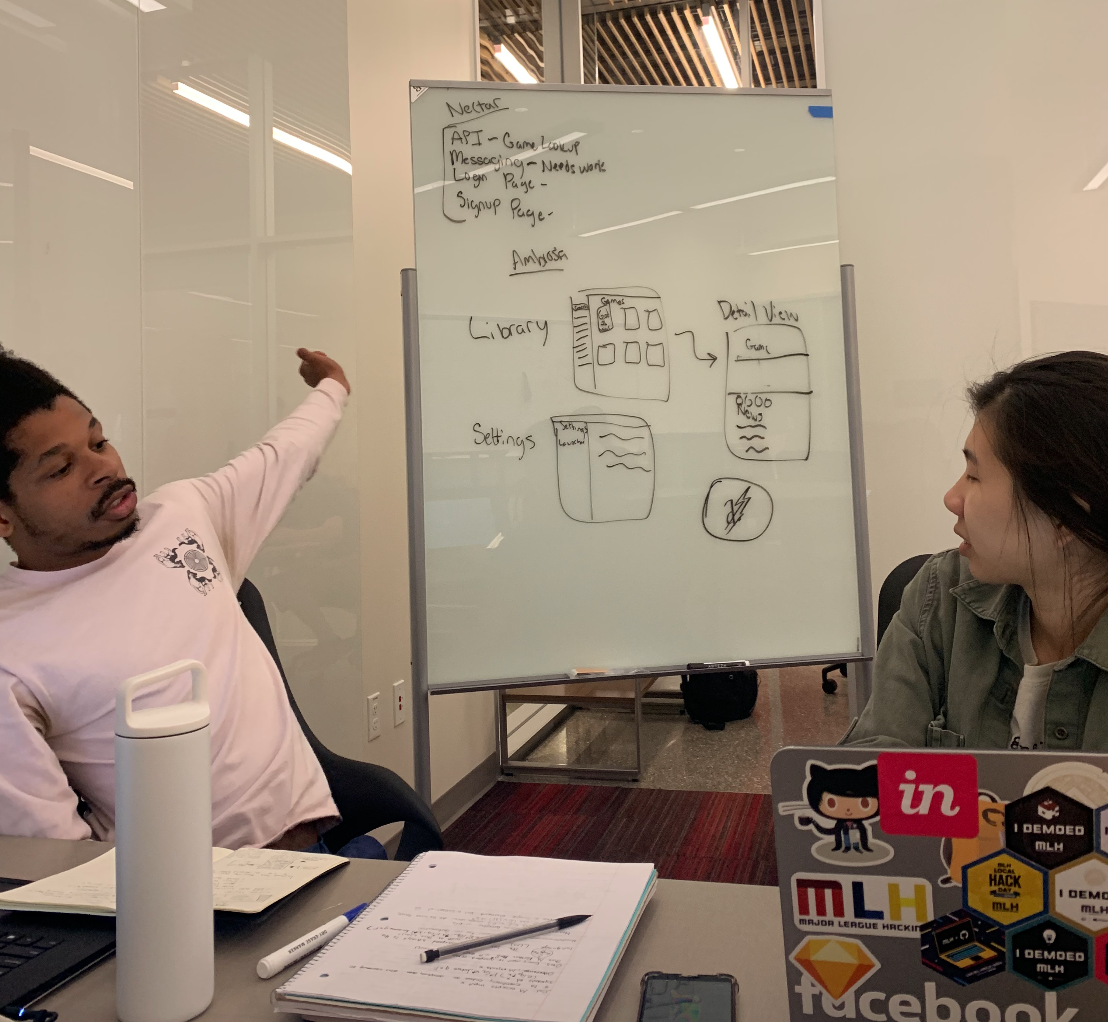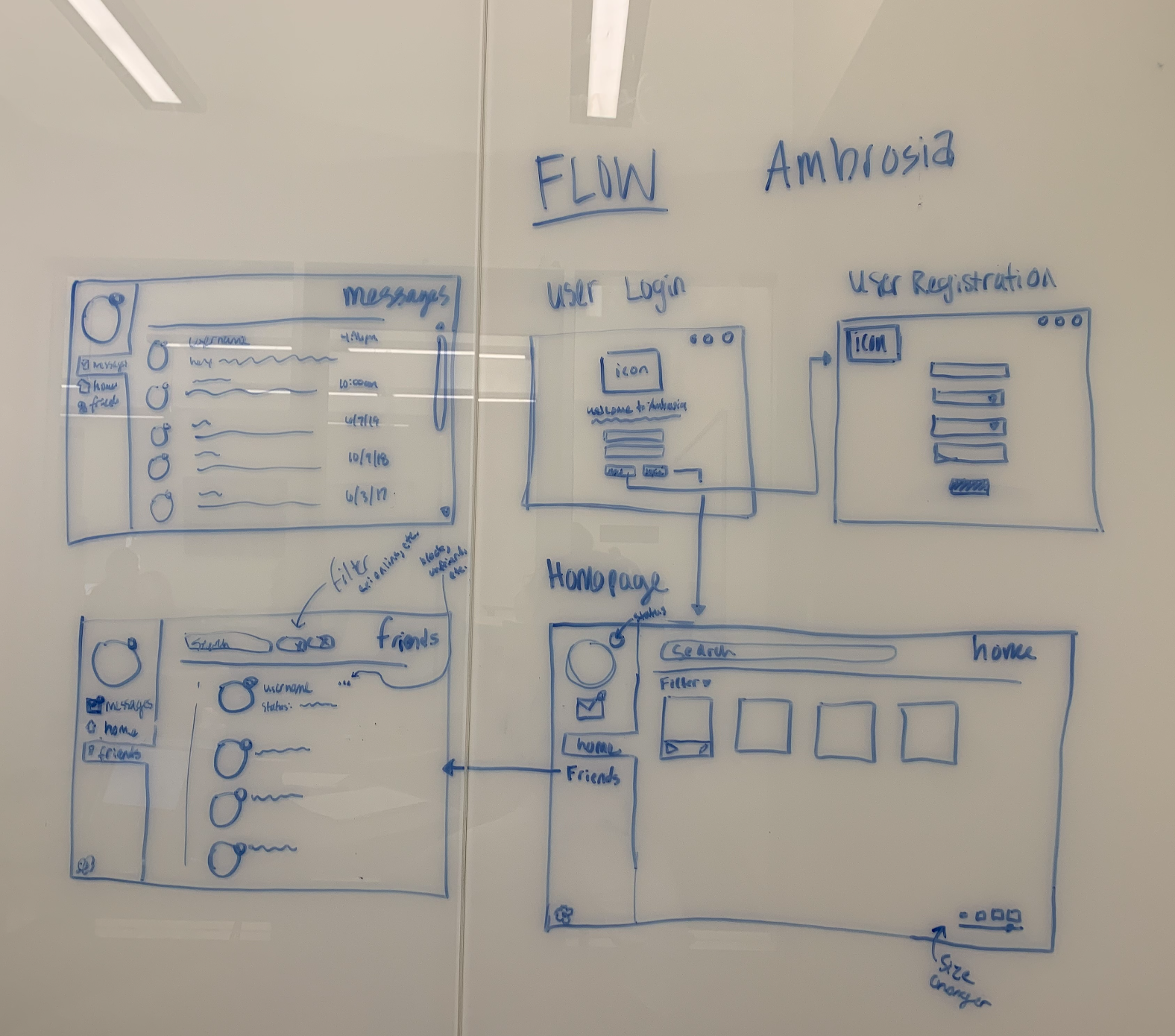 From there, we began the designing process of Figma. Making use of the live message feature on this platform helped us to communicate our design decisions, and make sure we were completing our tasks! Github Issues was another great source to help with this process.
‍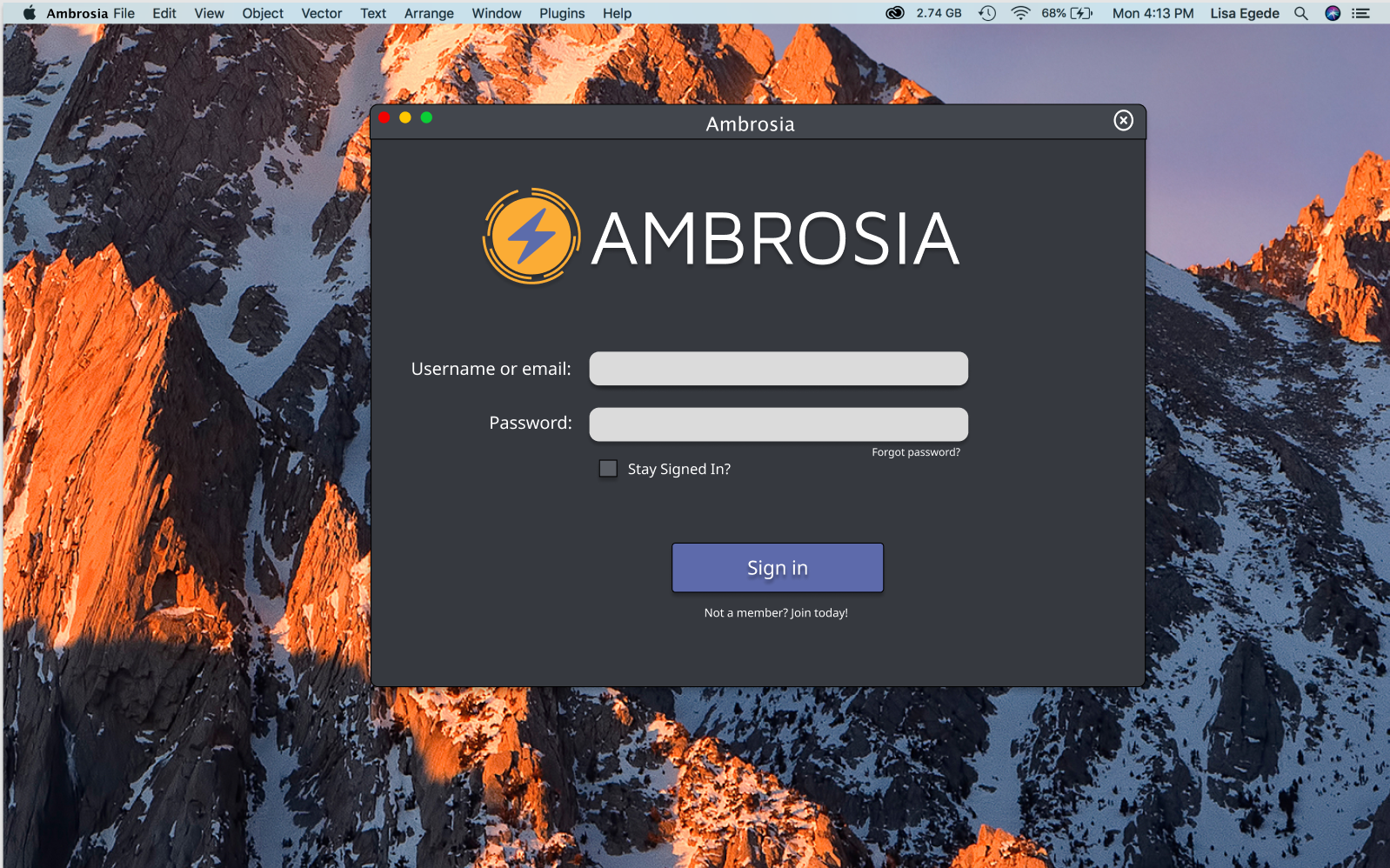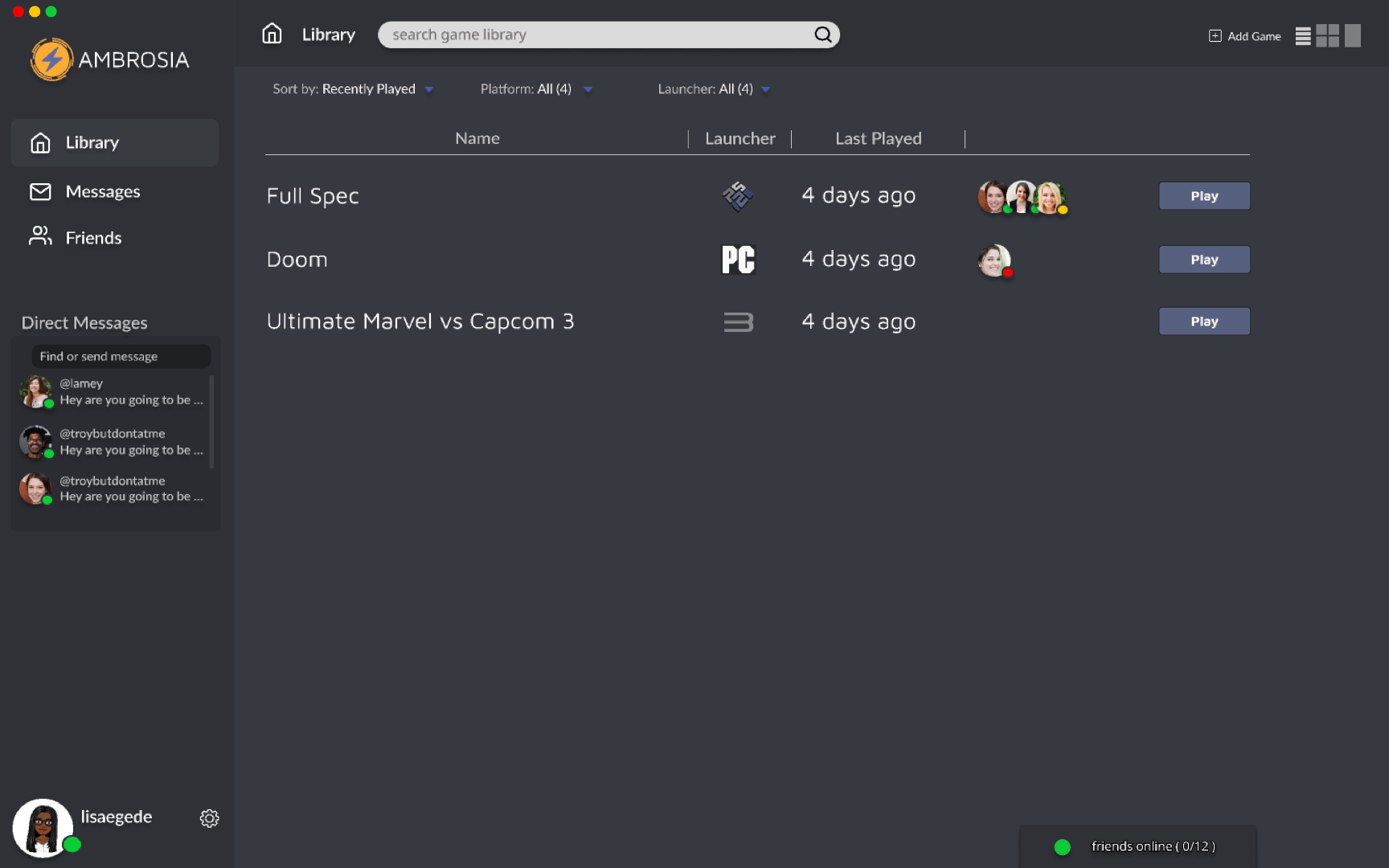 Adding a game in Ambrosia.

Ambrosia is an ongoing project! We are currently working through the iterative process with other engineers. Make sure to check back here for more updates.