Facebook Product Design Summit


background
In the Fall of 2019 I was one of 20 students selected (out of over 500 applicants) to attend Facebook First Product Design Summit. I was flown out to Facebook Headquarters in Menlo Park and over the course of 2 days I participated in design workshops, portfolio reviews, and interview prep sessions. I got to learn and collaborate with Facebook designers and leaders.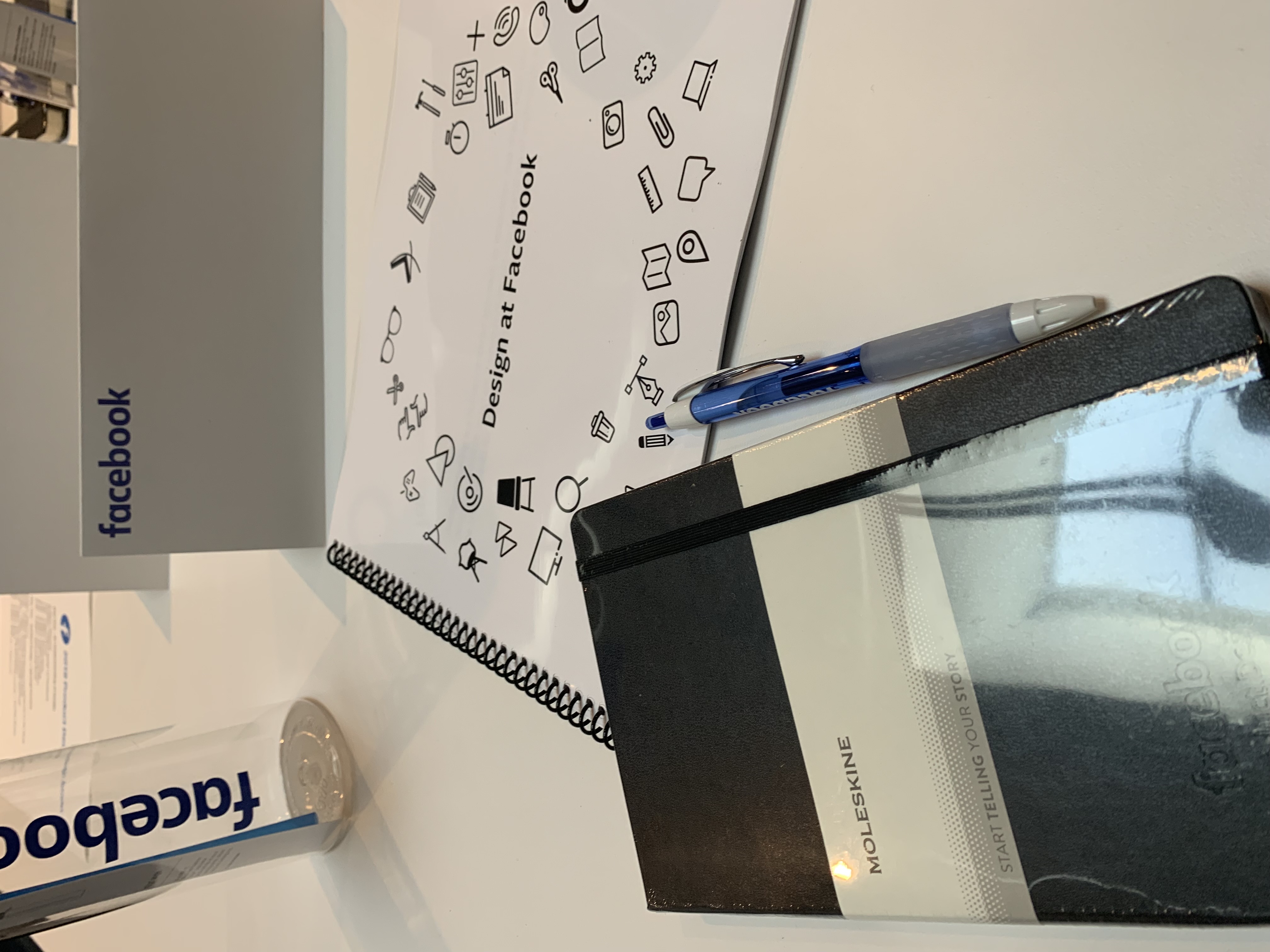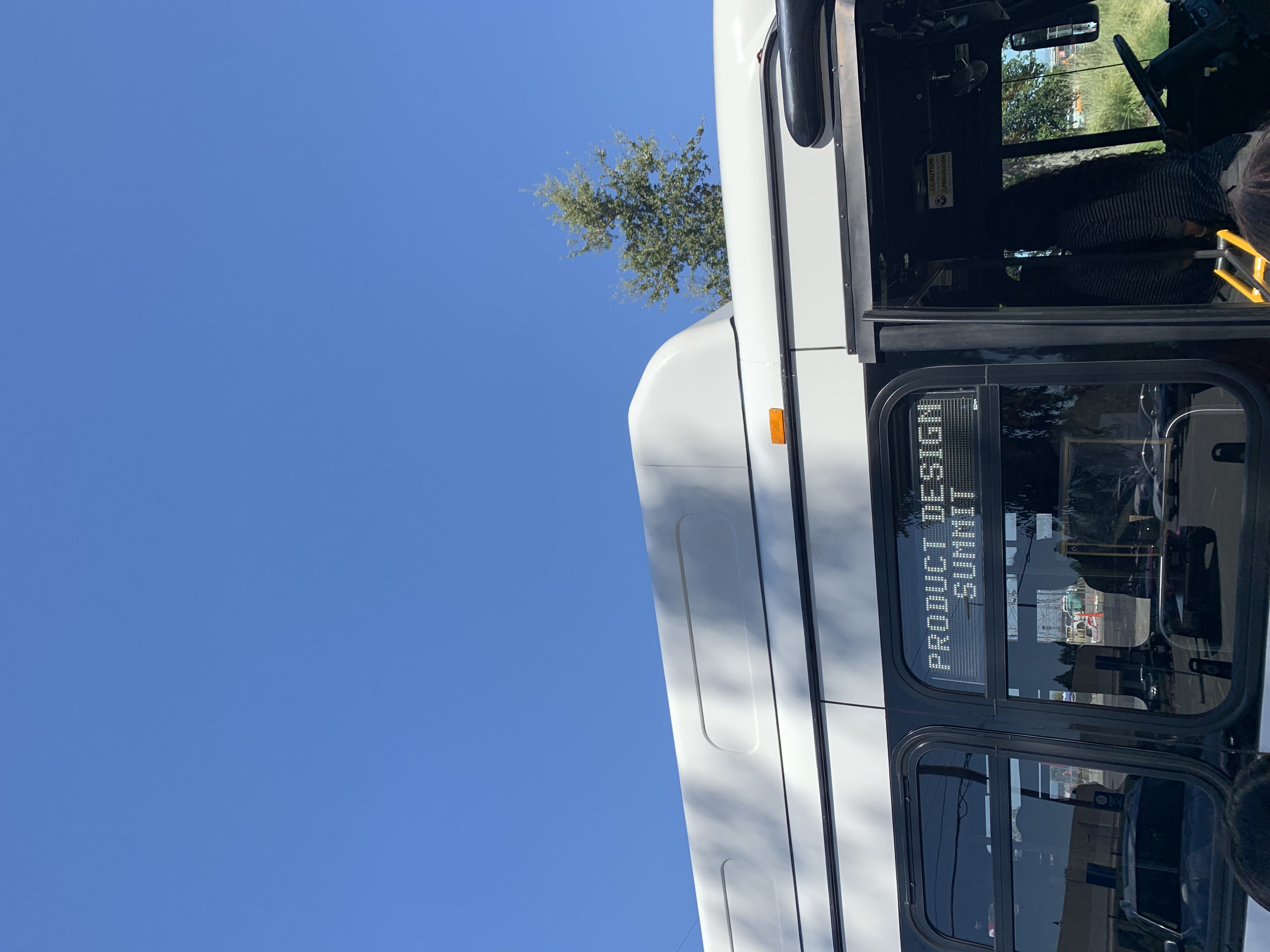 ~ workshop materials/transit ~
learnings
It was motivating to see other students interested in design and UX researcher that looked like me. I got to connect with and learn from other diverse designers and it was truly an amazing experience.